I am so excited to be able to share with you, the heart of my friend,
Casey
! I have talked about Casey's love for her
work
before with a video that her talented husband,
Chris
, made about their studio,
A Little Artsy
! If I could describe Casey in one word it would be FAITHFUL. She is truly like Mary at the feet of Jesus. . . she does not get distracted by the world but has set her eyes on our King and looks at him unwaveringly! I love that about her! I gave her a couple questions to answer to give y'all a peek into her life as an artist and see her love for her Lord and her family! AND she shares a great recipe for picky eaters!
1.Introduce yourself and your blog
Hi! My name is Casey Wiegand & am thrilled to be guest blogging today:). I am a wife, stay at home mama, artist & blogger! If you head over here, I usually am blogging about my perspective on life, faith, kids, marriage with touches of art, creative inspiration, projects and things I love along the way.
Elizabeth Stone said, "Making the decision to have a child is momentous. It is to decide forever to have your heart go walking around outside your body."
My life revolves first and foremost around my relationship with Jesus.
Then my marriage and kiddos.
Then my art.
Feel free to check out my website! :)
2. What has the Lord shown you/taught you in these past years
When I met Chris, my husband, my life changed. He sees life wayyyyy different than anyone I had ever been around. Overtime it transformed who I was. Knowing him and falling in love with him made me a better me. He sees everything with a kingdom perspective. It is truly amazing. He would say money is nothing, follow your dreams. God placed you here with specific gifts...go glorify Him with those and He will provide.
3. what are you thankful for?
I am thankful for my family...my marriage and that God allowed me to wind up with Christopher. Thankful for my 2 kiddos and our 2 dogs. I am thankful that my husband wants me to follow my dreams and for my relationship with the Lord.
4. What is Aiden's favorite thing to eat.
My child doesn't like very many things. I tend to be picky as well, so I can't blame him! This meal he will eat PLATE-FULLS. I make it one-two times a week! Enjoy!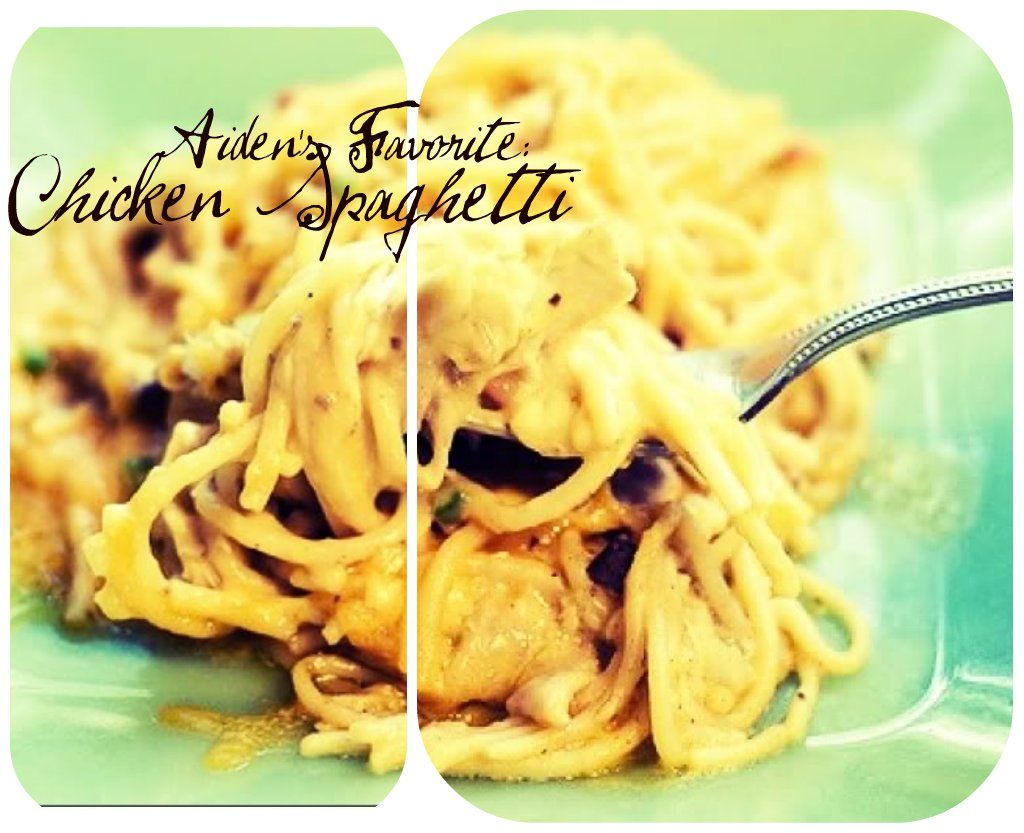 1 can of cream of chicken
1 can of cream of mushroom
(if you want you can add black olives & rotel....we leave these OUT!)
Cook chicken (or buy it cooked at the store). When I cook chicken I let it sit all morning in a ziplock bag filled with ranch dressing. I take the raw chicken out, still covered in ranch, and place it in the oven for 1 hour (350 degrees).
Shred your chicken into tiny pieces and place in large bowl. Mix in your 2 cans (cream of chicken, cream of mushroom).
Mix in your cooked spaghetti noodles & half a bag of grated cheese.
Pour everything into a casserole dish and sprinkle additional cheese on top.
Place foil on top, cook one hour at 350 degrees.
Make sure you check out Casey AND Chris' work!
Thank you, Casey, for sharing your world with us!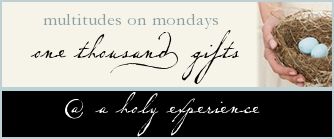 6. Having dinner outside on a beautiful spring night with amazing friends against the background of blue lights.