Do you love what you do?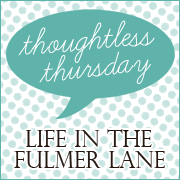 For
Katie's
Thoughtless Thursday, I want to share this video of my friend,
Casey
. Casey adores her "job". . . just watch the video. . . you will see what I mean! (PS if you live near Dallas you MUST check out
A Little Artsy
) Do you LOVE your job? If so, what do you do for a living?